Welcome to
Chicken N Waffles Restaurant

Welcome to Chicken N Waffles located at 2961 Advantage Way, Sacramento, CA 95834. We provide the most delicious Fried Chicken and waffles in the Natomas area.
Chicken coated with our special seasoning and batter then fried to perfection. Try it with our special in house sauce. Be sure to try our Delicious waffles with our in house waffle syrup.
We use only the cleanest & greenest including organic, hormone free chicken and are committed to maintaining a hygienic environment.
Try our delicious food and service today. Check out any of our menu items and place an order online.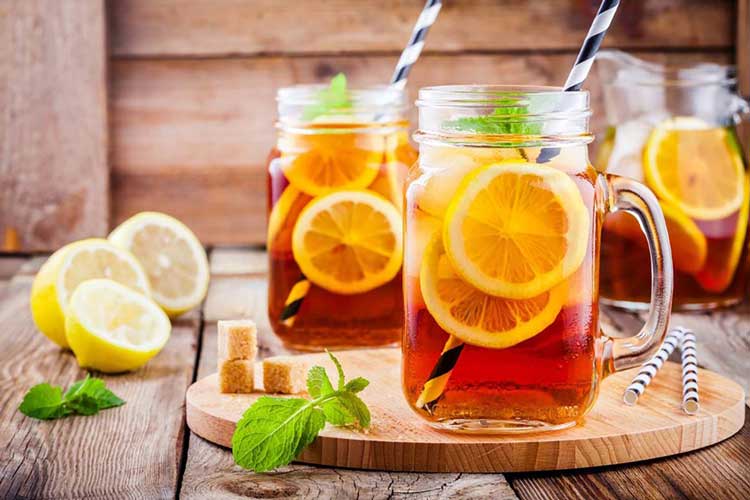 Detoxifies & Boost
the Body